Great products sell themselves. 
Although this quote by Kevin Systrom, founder of Instagram, is undoubtedly true, the thing is that nobody will know how great your product or service is until they have a chance to try it out. 
And for that, you need to spread the word and let your potential customers know that your business exists. To do so, optimize your website for search engines and help your target audience easily find you when browsing the internet.
If you're running a brick-and-mortar store or a company that provides services in your locality, local SEO is of crucial importance, says Leslie Gilmour from BeFound SEO. That way your local business will pop up in the searches of people who live in that area and visitors. 
Given that 72% of consumers who performed a local search ended up visiting a store within a 5-mile radius, it's clear how much you can benefit from this approach. 
Here's how to do it right.
Optimize for Mobile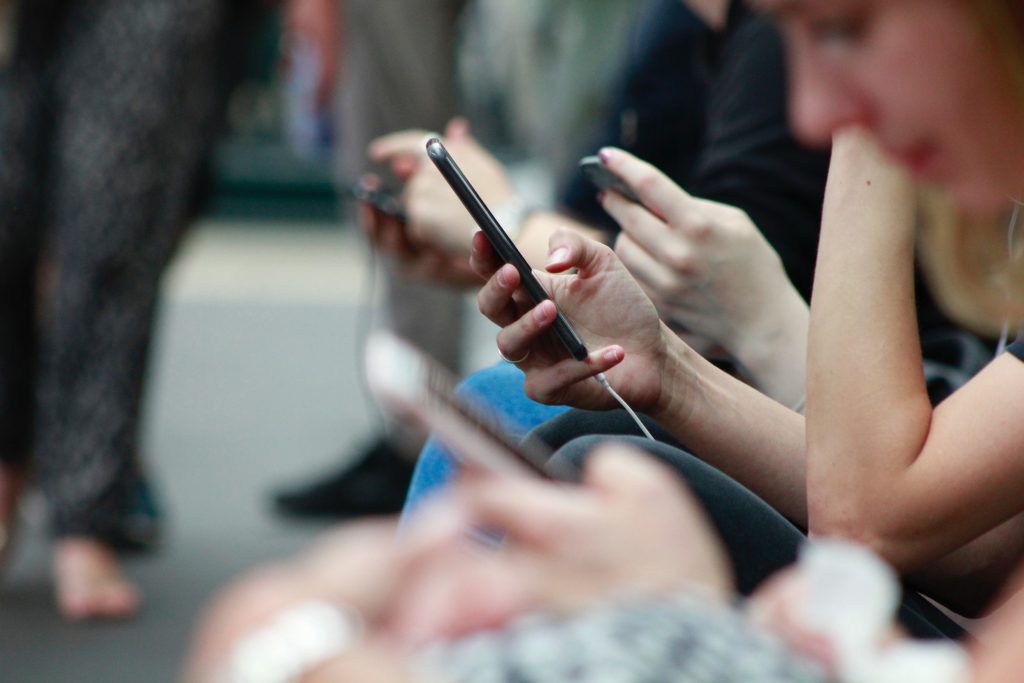 Before you focus on actually working on your local SEO, you need to lay the proper foundation. 
Did you know that 51% of people access the internet via their smartphone only? By 2025 this percentage will increase to almost 73%. 
Besides, 61% of those who perform searchers on their mobiles are more likely to contact a local business with a mobile-friendly website.
In other words, if your website isn't optimized for mobile, it's very likely that your visitors will bounce off and look for the one that they can browse comfortably from their mobile devices. 
Now you know what to do first. 
Get Your Keywords Right  
When it comes to performing local searches, people usually use the so-called "service in location" format. 
So, if someone in Dublin wakes up in the middle of the night with a terrible toothache, they will most probably type something along the lines of 
dentist in dublin

emergency dentist in dublin 

dentist open 24 hours in dublin 
No proper capitalization and usually even without a preposition. 
As you can see, it's not too complicated. What you have to do is list all the services you offer and your location, and merge these bits of information into a number of potential keywords and phrases. Don't forget to include plural versions of your keywords. 
After you generate a number of keywords, check their search volumes and identify the ones that you want to rank for. 
Besides that, you can also try some of the following ideas for coming up with relevant local keywords:
use Google autocomplete and see what suggestions will come up among the first ones

check what your competitors are ranking for

see what others use on Craigslist and use some of the ideas. 
Set Up Your Google My Business Page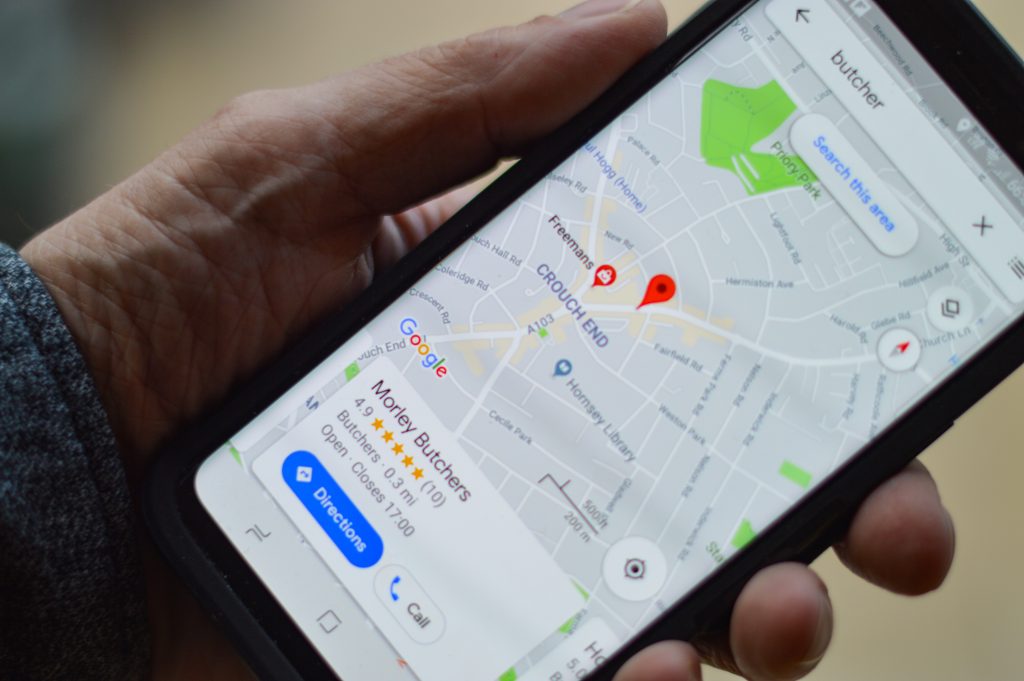 This is one of the most important steps because Google pulls information about your business from this service. 
By setting up and optimizing your Google My Business (GMB) page, you can build a strong online presence throughout different Google services, including search and Maps. 
Consistency plays an important role when it comes to your GMB, so make sure that all details about your business match the information on:
your website  

your NAP (Name, Address, Phone) citations across the internet 

your business directories entries.  
To set up your GMB page, do the following:
enter your business name

enter your business address, but only if you engage in face-to-face interactions with your customers; otherwise, tick the box in the bottom that says you deliver your goods and services to your customers

specify your service areas so that Google can rank you in searches for these areas

pick your business category, and bear in mind that this will determine the kind of searches your business will show up in

provide your contact phone number and a URL

verify your listing. 
If you want to optimize and polish your GMB profile, pick additional categories, upload some photos, add working hours, and any other pieces of information that might be relevant to your potential customers. 
And don't forget to update your profile with the latest information. 
Finally, make sure to get as many reviews as possible, because that's what will add credibility to your local business. Encourage your happy customers to put in a good word for you, and always reply to every comment, even if it's negative. 
Build NAP Citations 
NAP data stands for the Name, Address, and Phone of your business, and as we've said, it has to be consistent throughout the internet. This means that you need to find out whether your listing in any online business directory, such as Yelp or Yellow Pages, is updated and consistent. The same goes for citations, that is, mentions of your business on other pages on the internet.  
To make sure that all your NAP info is correct, complete, and accurate, run a NAP audit. Use a tool that will check all your NAP citations and come up with a list and a detailed report. If there are some inconsistencies, correct them. 
Again, this can be a huge and mundane task, which is why you can also use a tool to automate the process. If a citation has to be corrected manually, reach out to the person in charge of the website, inform them about the changes you've made to your business, and ask them politely to update the information. 
Don't forget to build even more citations. Add your business to some of the most relevant online directories, as well as your local Chamber of Commerce and community hubs. All this will provide you with high-quality local links and ensure that your website is perceived as genuine and trustworthy. 
Optimize for the Google 3-Pack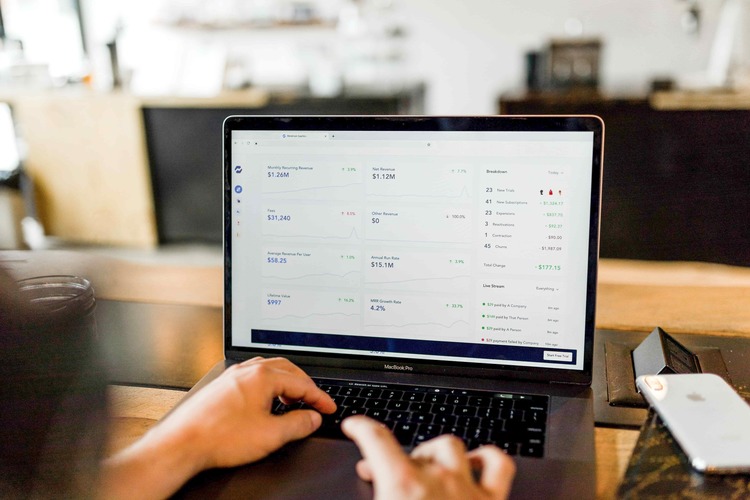 The Google 3-Pack is a feature that displays a map displaying locations relevant to the query together with a list of 3 businesses and their NAP information. 
As this particular Google feature has its own internal ranking system, it's important to play by the book if you want to be shortlisted.    
Before you start thinking about how it would be great if Google placed your business among the top 3, do the following:
Create your GMB page and verify it

Build your NAP citations and optimize them with photos, reviews, and a Q&A section

Optimize your website for local search, by creating relevant content and enriching it with locally-oriented keywords. 

Build high-quality, locally relevant links   

Use a standard link-building procedure to boost your rankings – having superb, fresh,  and actionable content helps with this, as authority sites will be more likely to link back to your content if it's great. 

Build a strong social media presence. 
Having said that, it's worth mentioning that optimizing your website for local SEO can be a daunting and challenging task. That's why it's a good idea to enlist professionals who will put your local business on the map and help you bring a lot of digital and foot traffic to your website and physical store respectively.