If you're a small business owner, it's important to make sure that your company is properly insured. This means having the right kind of insurance policy and making sure that it has enough coverage to protect you and your business from accidents or unexpected events.
One type of coverage that many small businesses don't think about is public liability insurance (PLI). However, if you have a home-based business or are thinking about starting one, this type of coverage may be essential in protecting your personal assets while also ensuring your customers' continued satisfaction with their experience
Public liability insurance covers your business in the event a client, customer, or vendor is injured or harmed while they are on your property or while you are performing a service for them.
If a person files a lawsuit against you and wins, public liability insurance will pay any financial damages awarded by the court.
If you don't have public liability insurance coverage and someone sues you, they can take all of your company's assets—your house; car; savings account; investments—in order to cover their injuries.
Several Types of Businesses Need Public Liability Insurance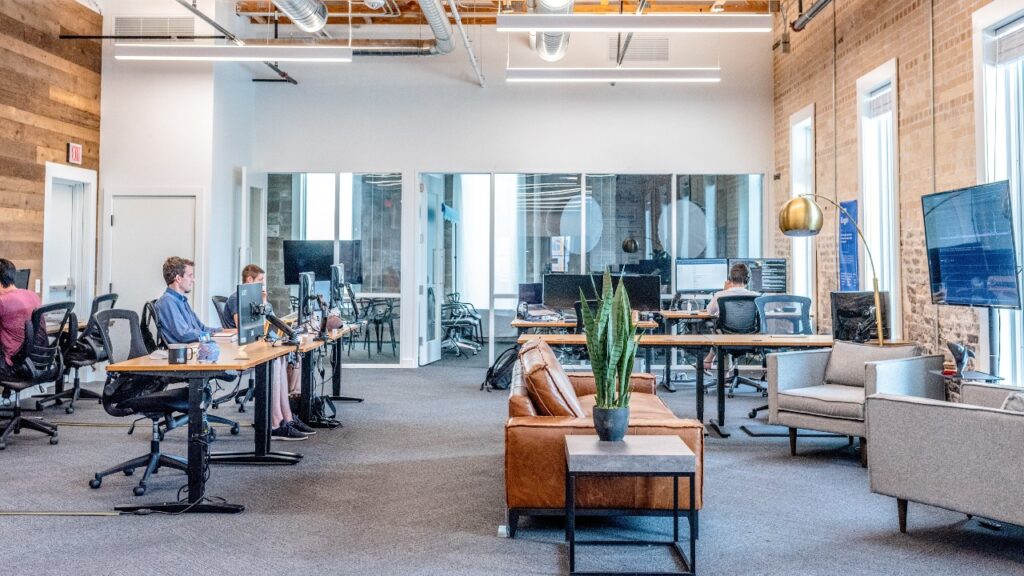 Public liability insurance is a type of commercial general liability (CGL) insurance that helps protect your business in the event your business, in one way or the other, causes bodily injury or property damage to someone else.
The most common types of businesses that need public liability insurance include those with employees, those who provide services to customers, and those that have customers or vendors on their premises.
If you offer products and services in an open setting (such as at shows), then it's possible that someone could trip over something and injure themselves due to your negligence — like if there was construction going on near where people were walking through. Public liability insurance can help cover costs related to these kinds of incidents too!
If You Don't Have Public Liability Insurance, Your Personal Assets Are at Risk
If someone is hurt on your property, and you're found liable for their injuries, you could be sued. If you're sued and lose the case, your personal assets are at risk—and not just the ones in your business bank account.
If you don't have public liability insurance and get sued, that's where things can get really messy for a small business owner.
In addition to losing funds from a settlement or court judgement against you personally, if someone hurts themselves while attending one of your events or classes (for instance), they may also sue any other sponsors involved with the event too.
That means if one person gets hurt at an event that has multiple sponsors—like yours does—they'll likely go after every sponsor involved to recover damages from all of them.
The best way to protect yourself and your business is to insure them against all risks.
Insurance is one of the most important ways to protect yourself, your business and your assets.
Insurance is a form of risk management that can help you avoid the financial impacts of unexpected events.
Examples include:
Your building being damaged or destroyed by fire or flood. This could mean having to relocate for some time until repairs are made.
Being sued by a customer who purchased faulty goods from you, causing him/her to suffer injuries as a result. In this case, the customer may sue for compensation for medical bills and loss of earnings while they recover from their injuries (in addition to any pain and suffering).
Protecting Your Home-Based Business with Public Liability Insurance Is the Smart Choice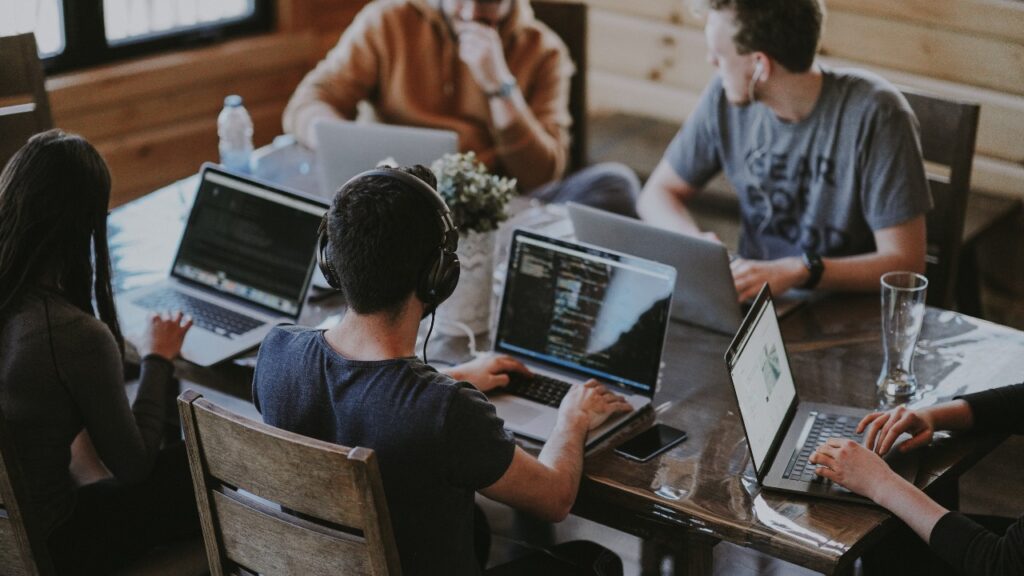 As a home-based business owner, you might be wondering if public liability insurance is a necessity. The answer is yes. Public liability insurance is required by many business licenses, and it's the only way to protect yourself against lawsuits.
If you're in an industry where customers come to your home, such as childcare or house cleaning services, having public liability insurance will protect your personal assets (like your home) as well as business assets like equipment and supplies from lawsuits that stem from accidents on the job.
See our tips for a healthier workplace and our post on protecting your business as well.
Conclusion
It's important to understand what public liability insurance does and why it's so important for your business.
The best way to protect yourself and your business is by insuring them against all risks, including any potential liability that may arise from an injury or illness caused by your products or services. Contact us today to find out more about our home-based business insurance solutions!