Getting the best out of your workforce is not just about paying them well and making sure they know they are valued. It's also about giving them a place to work where they will feel comfortable, and be able to work efficiently and easily.
A friendly and welcoming office space is also important for when people other than your team visit – clients and contractors, for example – as your office portrays the image that you want them to carry away with them.
The basics of office design, what is right and what is wrong, have long been disputed, and there are two main elements that need to be combined to get the best results: these are the ability to collaborate, as well as the means for each individual to have a quiet area in which they can work.
Clearly, there are some difficulties in bringing these two very different aspects of office life together. However, it can be done, and there are ways in which you can incorporate design features into your office that make it easier.
Open Plan
First, let's assume you are looking at designing an office for a team that often works together- perhaps sharing information or working on collaborative projects – and yet needs to have space to work on some aspects of the project individually.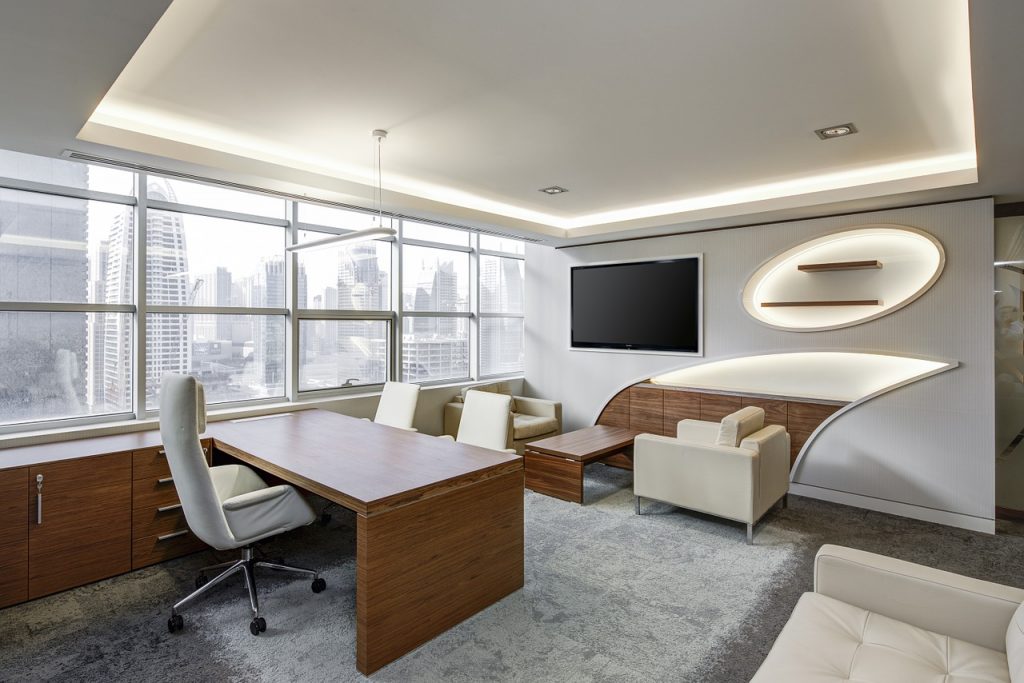 The initial point to make is that an open plan office space is clearly the best option. However, a wide open space with desks dotted around – or even lined up in regimented fashion – is not only not a very welcoming place, it's also an inherently noisy one. Yet, you don't want your employees cooped up in small cubicles where they feel they are bound to feel isolated.
One answer is to look at your office space from above; rather than envisaging it from one end or side, imagine you are designing it from overhead. This way, you get a better idea of how to utilise the space. For example, rather than building enclosed booths, you can separate each desk area with artificial walls on two sides – so the user does not feel completely enclosed and can move freely to converse with others – and perhaps even use Perspex, which is good for keeping the sound down but also allows the light to get through.
Available Space
Another design feature you should consider is giving your team an area away from their desks where they can meet to discuss projects. This method of encouraging teamwork has been used by many major corporations to get better performance from teams, and has been proven to be very effective.
One way of doing so is to dedicate an area of the office for this purpose; give it more enclosure than the regular areas, with greater privacy, and those persons who need to be involved can settle here when necessary and work together without distraction.
This approach can also be used where individuals need to find space at times to spend in isolation. Rather than shutting them away in a closed room, it is more encouraging to have a committed 'quiet area'; this could be a corner of the room that provides a larger space than the usual booth, or a section that is given over to a communal table with all the equipment needed for them to use their laptops.
All of these ideas can be facilitated by good interior design and careful use of available space, and it is certainly worth bringing in professionals to get help with the best way to use the space you have at hand.
Safe and Secure
We're not talking the regular Health & Safety rules here – you'll have them all covered as you know the law – but we want to give you a little bit of advice on how to make sure your team is happy to come to the office day after day. Some elements of work are, for each and every one us, a chore, but there are certain things you can do within your office environment to make it less so.
We've talked above about designing the workspace; what about those other areas that will be used by the workforce during the day? A kitchen and dining area, for example, is also a great way of giving your workforce a social area. It's a far healthier and more efficient method to encourage the team to take lunch and breaks together – away from their desks – than to do so individually, so a dedicated area for this purpose is a bonus.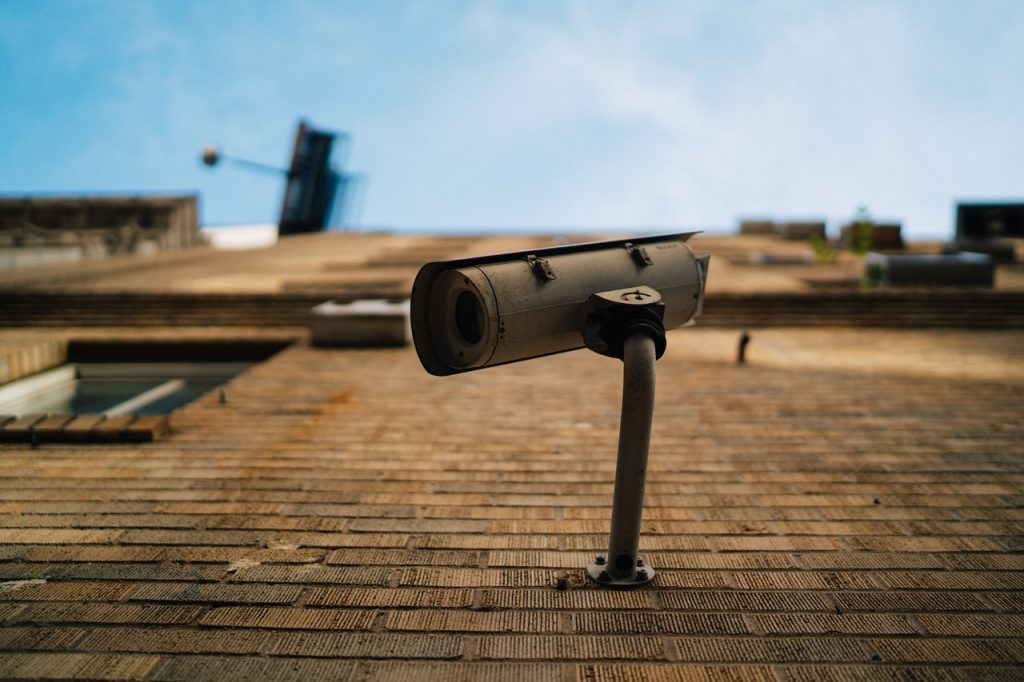 Then, there's security. Your employees may leave valuable personal items at their desk – or in other places – on a regular basis, so you need to make sure they know that these items are secure and safe. Also, if you have people coming in at odd hours – perhaps early morning or working late at night – when the office is not so populated, they will be encouraged to know that there are CCTV systems covering the building.
For full peace of mind, and the most cost-effective method of providing adequate security, you should check out remote monitored CCTV systems as the way forward. This is by far the most efficient method of keeping your building, its contents and your personnel safe, and it means that there is someone monitoring your premises 24-hours a day.
The best course of action is to consider a few things before you start your design. Think about who your team consist of, and whether they need certain privacy options installed. Consider the visitors who come into the office, and what facilities they may need to feel welcome. Talk to your workforce and find out what they think is missing, and what would make the office a happier and more welcoming place for them.
Once you have an idea, get the experts in, and remember to design your remote monitored CCTV system as an integral part of the office, as it will be one of the most important aspects of giving you team a welcoming, happy and safe place in which to work.