Each generation is shaped by a shared set of interests, beliefs, and experiences. So, when a new generation comes of age, the older ones often have a hard time relating to them. On top of all of this, Gen Z and millennials have their own set of expectations for the hiring process.
In order to recruit and retain young talent, Gen X and Baby Boomer employers are scrambling to understand the nuanced beliefs and behaviours of Gen Z and millennials. If you want your recruiting strategy to reflect the needs of these generations, here is what you need to know.
Create a Seamless Digital Application Experience
Since they grew up in a digital world, Generation Z and millennials are particularly tech-savvy. In a world of instantaneous reactions, direct webchat, and always-online support, you need to be agile enough to recruit talent and extend offers very fast.
Many Gen Z and millennial job seekers won't apply with your company if the hiring process seems outdated and paper-based.
HRMC's Acclaim is an AI-powered solution that is designed to improve the candidate experience as well as the employer experience. It allows you to interact with gen Z and millennial candidates on their own terms.
For instance, candidates can apply for a job without even submitting a resume. Instead, candidates are asked to answer questions related to work preferences, specialized skills, work experience, and education. To keep applicants interested and motivated to continue with the process, the system is a nice balance between give and take.
The system is designed to make the whole process easy and interesting for the applicants while Acclaim's algorithm works in the background to evaluate all candidates in real-time and identify the ones that are most qualified for the position.
Get Comfortable With Digital Communication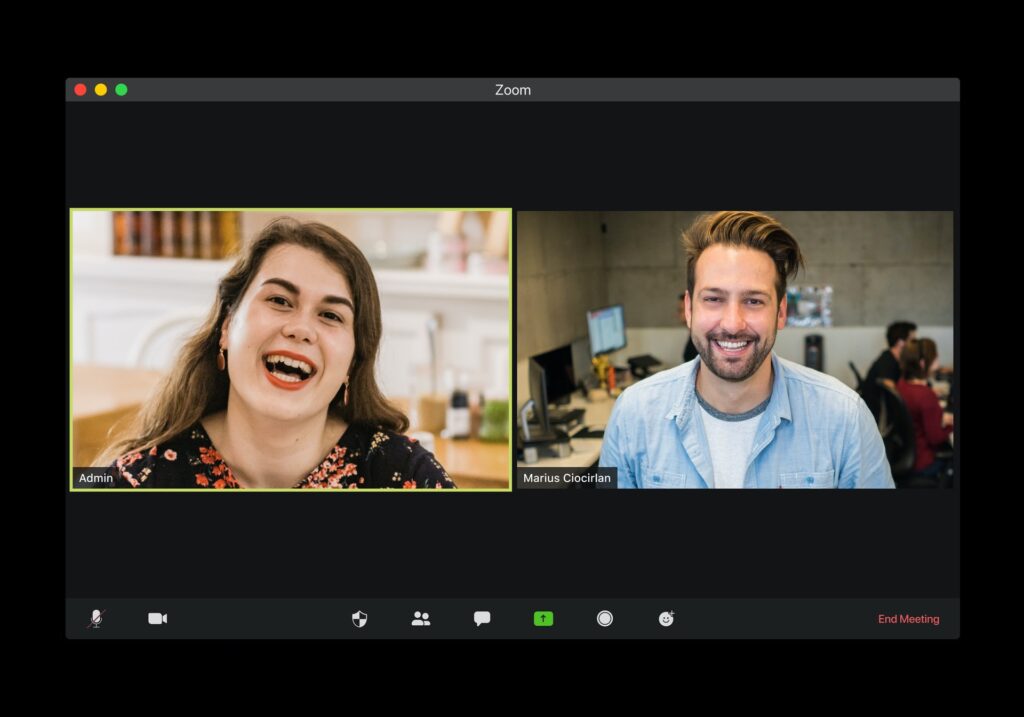 About 65% of millennials and Gen Z communicate with each other more often via digital channels rather than in person. Gen Z don't mind face-to-face communication. But, the thing is, they don't consider "in-person" and "face-to-face" to be the same thing. They are more comfortable with mobile-first video interviewing technology.
When communicating with managers or co-workers, millennials prefer email and online messaging software to face-to-face communication. Don't be afraid to text or email candidates, or use any other new communication channel.
Rigidity around communication methods won't win you as many qualified millennial and Gen Z prospects as modern and flexible communication channels.
Acclaim can help you leave a good first impression among candidates when it comes to communication and flexibility. The system provides candidates with all available interview scheduling options.
Moreover, Acclaim includes appointment email and text reminders and notifications. It also makes it possible for candidates to change their appointments online.
Don't hesitate to text candidates. Digital communication tools such as LinkedIn messenger and Slack allow you to keep the communication professional, but casual and friendly.
Upgrade Your Work Culture
The major reason millennials quit their jobs is because they don't like the atmosphere at their workplace.
Making the office more accommodating, inviting, and comfortable is a must if you want to attract talented Gen Z and millennials. It's important to make the candidates feel welcomed right from the get-go.
The hiring process shouldn't be a rigorous olympic sport. Having a tone that is too formal and aggressive doesn't help with finding young hard-working employees. Younger candidates are shopping for the right workplace, just like your business is for them.
Give them a head start to success by making sure everyone gets the same generous treatment. Tell them about the interview process before they even arrive, walk them around the office, and loosen up your dress code.
To make millennial and Gen Z candidates more comfortable with the idea of employment at your company, involve a current Gen Z or millennial employee in the hiring process. Make them part of the interview so that millennial and gen Z candidates will have someone to relate to.
You can also start mentoring for new hires and show them that being "the new kid" at your company isn't something to be intimidated about. Having a more experienced employee, who has a similar role as the new hire and the same level of authority, showing them the ropes will make onboarding a smoother process.
To help the new hire feel more comfortable in the new environment and get acclaimed to the corporate culture, the role of the peer mentor would be to offer them support, resources, encouragement, guidance, and advice.
Emphasize Stability and Ongoing Skills Development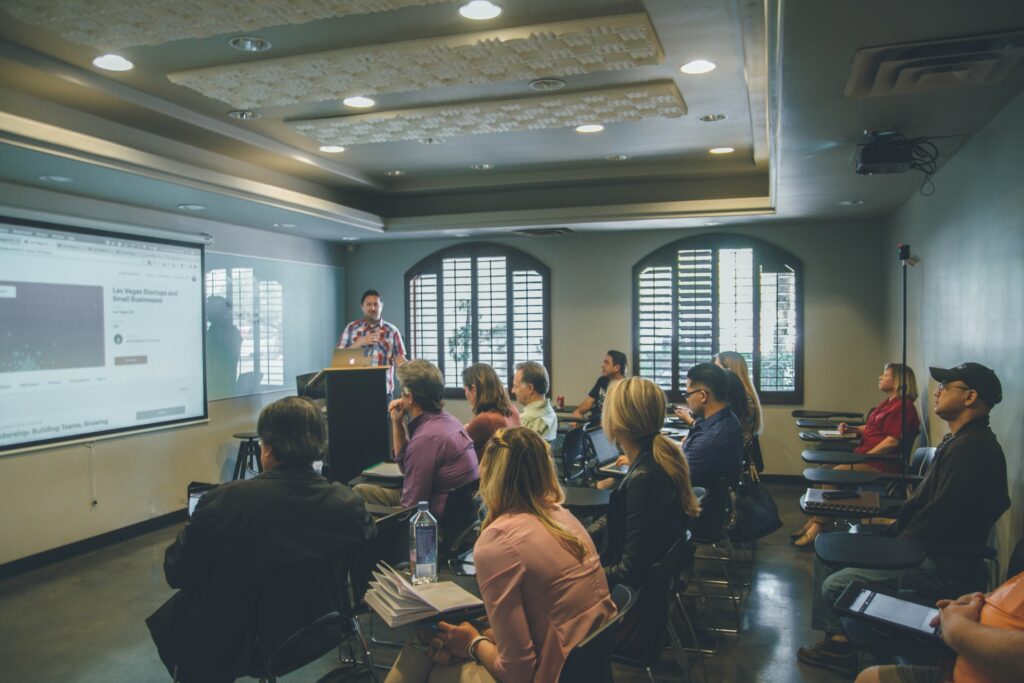 Millennial and Gen Z candidates are looking for employers who offer a clear path for career progression and training opportunities as well as a competitive salary, paid time off, and medical insurance.
A desire for career stability is one of the defining characteristics of Gen Z and millennials. But, this doesn't necessarily mean that they are looking for job security with one company. Gen Z and millennials want to gain skills and experiences that lead to a better future.
During the hiring process, you should address opportunities for development and career growth. Moreover, you will undoubtedly catch their attention if you offer tuition assistance and reimbursement.
Think About Corporate Social Responsibility
You risk alienating Gen Z and millennial candidates if you don't think about your business in terms of corporate social responsibility (CSR). Think about how you can offer more value through CSR and your social impact. Gen Z and millennials care a lot about philanthropy, volunteering, and brand ethics.
Highlight your social and environmental efforts during the hiring process. Touch on company causes during different interview stages. Millennial and Gen Z candidates will be more likely to join your company if it shares the same values as them.
Takeaway
Understanding what defines Gen Z and millennials can be key to success—whether you are looking for an entry-level employee or an experienced new hire.
What attracts people to apply for and accept employment with your company can vary depending on the specific needs of an applicant, but you will undoubtedly find more success in your hiring process and recruitment if you arm yourself with information on what makes Gen Z and millennials tick.