It is common to feel intimidated by the prospect of returning to work after a long break. The longer your absence becomes, the more you start thinking that your skills have gotten rusty, that your willpower has deteriorated, and that your ability to organize yourself is scarcely better than that of a college freshman during exam time.
From there it's easy to begin questioning your ability to find work or hold a job. And all the while your confidence is quietly wilting away. Fortunately, this downward spiral can be stopped if you take the appropriate measures.
One such measure involves hiring a professional career coach to help you out. With the assistance of a career coach, you will have a much easier time getting your life back on track.
While many people have already benefited from career coaching, the practice is still not as widespread as it could be. This is a shame since it has been proven as very effective time and time again.
If you feel like there is something to all this coaching business, but have never tried it before, you might be wondering how exactly it can help you. So in order to make things clear, we have created a short primer on the topic which you can find in the remainder of this post.
Keep reading, and find out why career coaching is the best way to tackle the issue of returning to work.
They Can Help You Find Job Opportunities
If returning to your previous job is just not a possibility, you will have to find a new one in the labor market. And unless you've been working as a freelancer in the gig economy, this can be a tough challenge to overcome. If you've been working at the same company for a while, you probably didn't devote much time to developing your job-hunting skills. Luckily, one of the jobs of a career coach is to be in the know about the state of the job market, and how one should go about navigating it. A career coach can teach you where to look for job opportunities (job boards, social media groups, etc.) based on your existing skill-set.
They Can Help You Write an Effective Resume
Once you find a job that fits the bill, the next step is to send in your resume. A lot of people have difficulties with this step, whether due to an inability to assess their skills and achievements or due to a lack of writing knowledge. Fortunately, writing an effective resume isn't all that difficult once someone explains it to you. Naturally, a career coach would be the perfect person for the job. A career coach can help you better understand what your job-related abilities and skills are, and they can teach you how to put them on paper.
They Can Help You Prepare for an Interview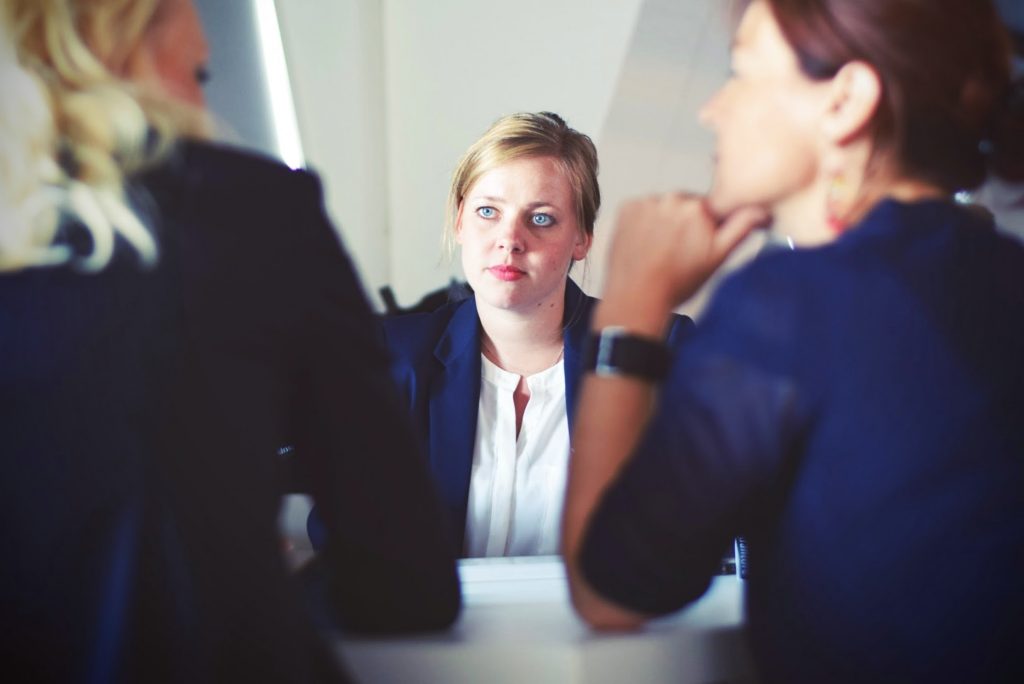 If your resume gets you an interview with a company (and with a career coach on your side this is almost guaranteed), you are well on your way towards returning to work. However, job interviews can be nerve-wracking, especially if you don't have much experience with public speaking. And if you botch an interview, your chances of landing a job will approach zero. While there are many different ways to conduct an interview, the skills you need to pass one are mostly universal. Ask any career coach, and they will tell you that the key is to show confidence in your abilities, provide measured answers to questions, and keep a big smile on your face.
They Can Help You Strengthen Your Online Presence
There are other ways of finding work than approaching companies directly. It is also perfectly possible to have companies contact you and offer a job, provided you give them the means of doing so. You can accomplish this by setting up an online presence on various websites, most notably LinkedIn. If this is your first time doing this, it can be really helpful to ask a career coach for a few tips and pointers. A career coach can help you set up an online portfolio, write an introduction for your profile, and in general help you position yourself better on the digital labor market.
They Can Help You Organize Yourself Better
There is more to work than just showing up at an office and hammering away at some task. Your personal life has to undergo some changes as well. You will have to find a work-life balance that gives you enough time to socialize and relax while taking care of your job-related duties. In other words, you have to get yourself organized. You can look at a career coach as an expert for work-related organization. With the help of one you can learn how to divide your daily tasks into manageable chunks and set up efficient routines.
They Can Help You Negotiate With Your Employer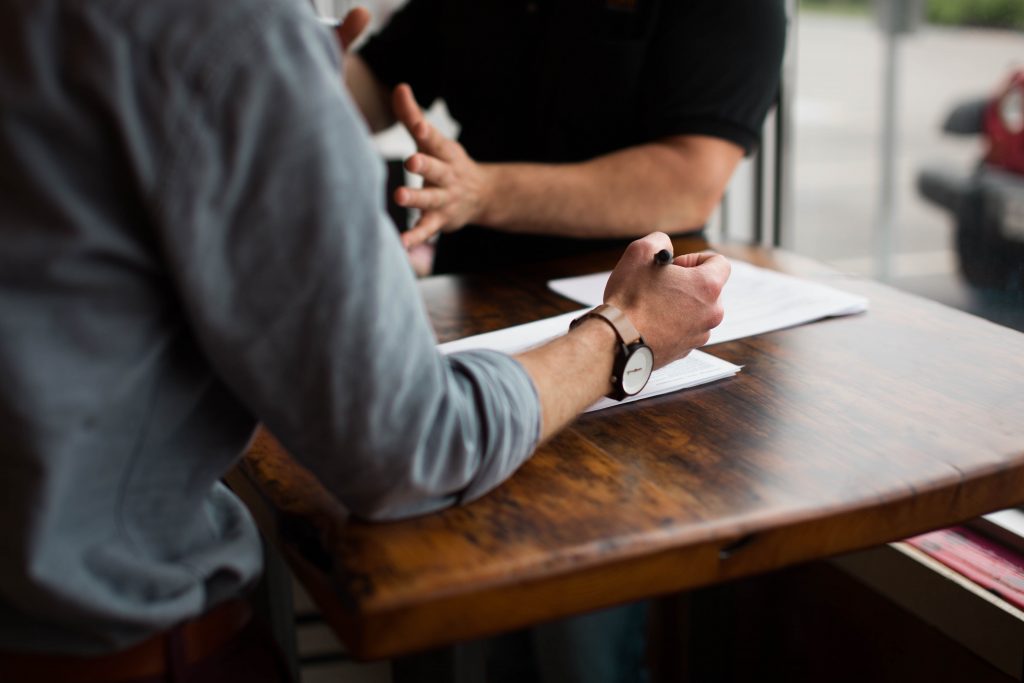 In situations where you're returning to the same job after a leave, it is possible that your employer will want to renegotiate your contract before letting you back. And you'll be the one bargaining from a disadvantageous position. Your employer might have concerns about possible future leaves, loss of skill and motivation, or they might want to turn a new page and establish a new kind of working relationship. These negotiations can be stressful to say the least, which is why you should go to a career coach for counsel. A career coach will help you articulate why you're still a valuable asset to your employer, so you can negotiate more confidently.
They Can Help You by Providing Unbiased Advice
Upon deciding to return to work, you will have to ponder a number of serious questions. Questions such as: "Was I cut out for this job in the first place?", "What should I do if I don't get it back?", or "How will my employer take it if I leave again?". Talking with your family and friends can certainly help you think about these questions, but you have to take into account that they are biased in your favor. If you want a more balanced, neutral point of view on these issues, you should talk with a career coach instead. A career coach won't have qualms about criticizing your approach or ideas, which will help you put things into perspective.
Getting Back to Work with Confidence and Style
Few people get to spend their entire professional career working without interruptions or downtime. Most of us have to leave work at some point, whether due to maternity leave, health issues, military service, or countless other reasons. This means that most of us will have to take the arduous road back to work at some point in our life. The journey is not easy, but with a professional career coach at your side, you will have an easier time getting your working life back on track.