While a sedan might be the first image that pops into your mind when you think about a car, that might not be the case for much longer. In 2019, SUVs and pickups accounted for 70 percent of the market, boasting a massive 5.9 million sales from January to June alone as opposed to the 2.5 million sales for cars. 
Moreover, the last time cars outsold SUVs and trucks was over ten years ago, in 2009. Let's try and see why SUVs have become so popular with individuals and companies worldwide.
Advantages of an SUV
There are many advantages an SUV has over a regular car. They are convenient, robust, and more fuel-efficient and stylish than ever before. 
Practicality – The SUVs roomy interior makes it able to carry more weight than the usual hatchback or estate. At the same time, most SUV models' generous height is beneficial for taller/larger folks.

Safety

– SUVs are at an advantage safety-wise because of their sturdy frames. Typically, these cars are assembled on a much more robust truck chassis, resulting in a higher protection level. 

Fuel efficiency

– The car manufacturers have realized that not everybody wants an SUV for typical off-roading and towing purposes. Thus, the SUV/Crossover segment was born as an affordable, environmentally-friendly, fuel-efficient SUV option. 

Robustness – Compared to a regular car, the foundations of an SUV are built on much sturdier and more robust frames, enabling a more durable and powerful capability. 

Towing capabilities – Finally, many SUVs have larger, more powerful engines, making it a better option for towing weighty assets than regular cars. 
Fleet leasing VS ownership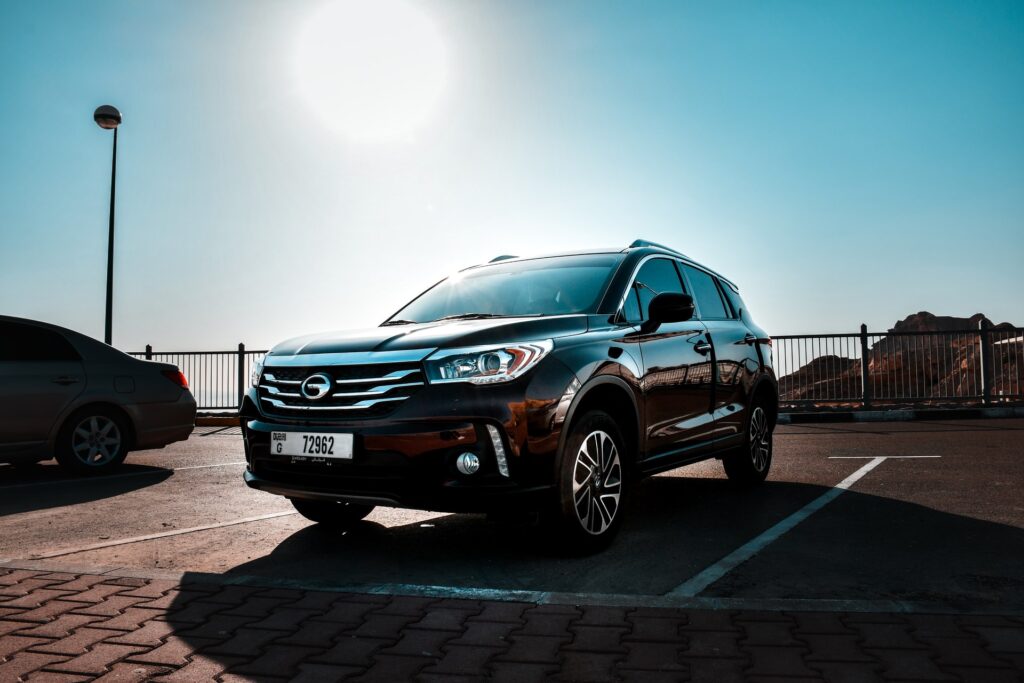 All of the reasons listed above should be enough for you to consider the option of getting a fleet lease in Ireland or anywhere else you might be. If you are not convinced, here are several advantages that fleet leasing has over purchasing when acquiring your commercial fleet vehicles.
Improved cash flow –

leasing deals

, in general, require smaller down payments than loans. As a result, you'll have more operating capital, which can mean an improved market position for your company.

Improved corporate image – whether we like to admit it or not, looks matter. This is especially true in the corporate world. Having a uniform fleet of new SUVs at your disposal can make your brand or business more recognizable and boost your company's public perception. 

Less hassle with administration – property taxes and license renewals are the responsibility of the vehicle owner. By leasing your SUVs, you can transfer these duties to the leasing company. This means there will be less paperwork for you to handle.

Greater access to vehicles – commercial leasing companies have almost no limitations when it comes to obtaining an SUV that would suit your company's needs. This increased access level can lower your overall cost of leasing and ensure that you receive the exact vehicles you want.

Impact on the financial bottom line – generally speaking, leased vehicles are regarded as

business expenses

rather than corporate assets. As such, they don't have to be reported on the balance sheet as assets or debts. This can have a significant impact on your company's prospects in the investment marketplace.
As you can see, there are plenty of reasons for you to choose leasing over buying a fleet of SUVs for your business. 
Best current deals
Here is a list of best deals when it comes to leasing an SUV in the last quarter of 2020. One of these makes and models is guaranteed to fit your needs and even suit your personal preferences.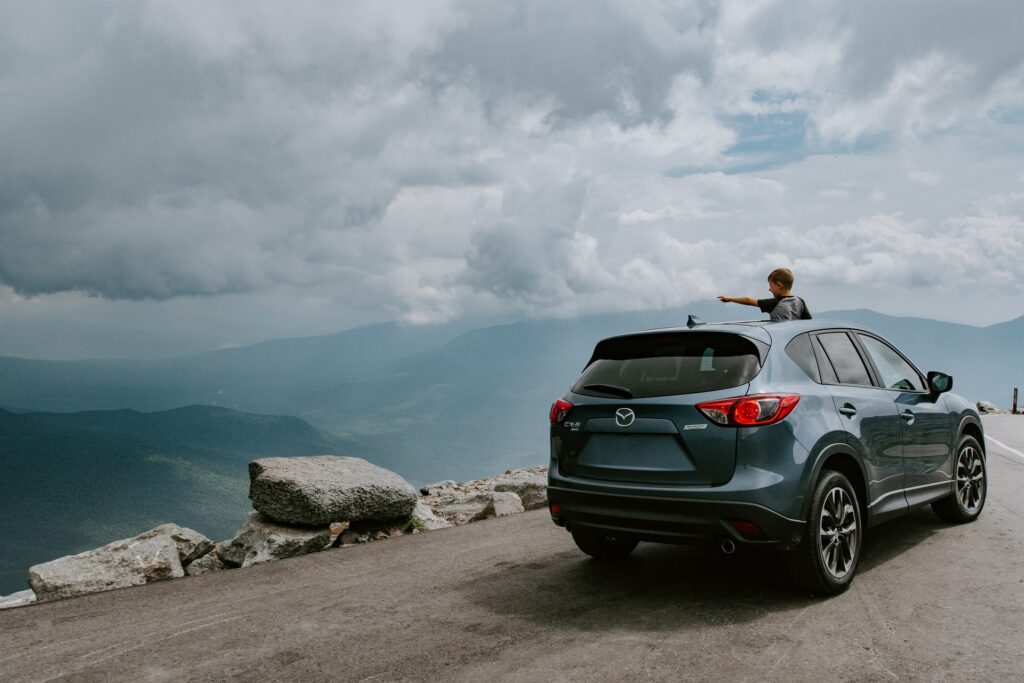 Takeaway 
Making the right financial moves in the competitive marketplace can be critical to ongoing success. Opting for commercial fleet leasing to purchase vehicles for corporate use can offer significant economic and practical advantages for modern companies. 
Consider this option, and one of the models suggested here to create an impressive and financially stable image for your business.