Many believe that getting started in the traveling industry is relatively easy, since it is a large market and the possibilities are numerous. But there is also a lot of competition involved, so you will need to rely on numerous tactics in order to boost your sales.
The main goal of every business is to grow and increase its revenue, but in order to expand any business and attract new clients, unique, quality service is the key.
If you run your own traveling agency or work in one, you must have asked yourself countless times what is it that you can do to sell more bookings, and you are also aware that there are many answers to that question as well. Here are several proven ways to help you boost sales.
Be Present on Social Media
Social media is where everything happens nowadays, so establishing a strong social media presence is one of the keys to success. It is a vast pool of information and an excellent opportunity to spread the word about your brand or the trips you offer.
People form communities on social media, engage in sharing photos, videos, and, most importantly, their experiences. Users talk about everything and anything and this is your chance to get involved in the discourse. Getting more followers to comment and recommend you to their friends on social media is invaluable.
Don't make your social media posts all about yourself. Focus on highlighting your destinations and the fun visitors can have there. After all, it's all about them and how they can have the best time, rather than on you can your brand.
Pick a Specialty
According to experts, having an area of specialty and offering something no one else is can be your advantage. You can choose to specialize in a specific type of travel, destination etc. Becoming an expert in activities or destinations you have previously chosen will get you one step ahead of everyone else.
Niche travel agencies might appeal to a smaller market, but they will also offer something less specialized agencies can't: a unique experience. For example, offering unique trips to Lapland will appeal to families or those looking for a special Christmastime holiday, which is not something all agencies will have to offer.
Respond Quickly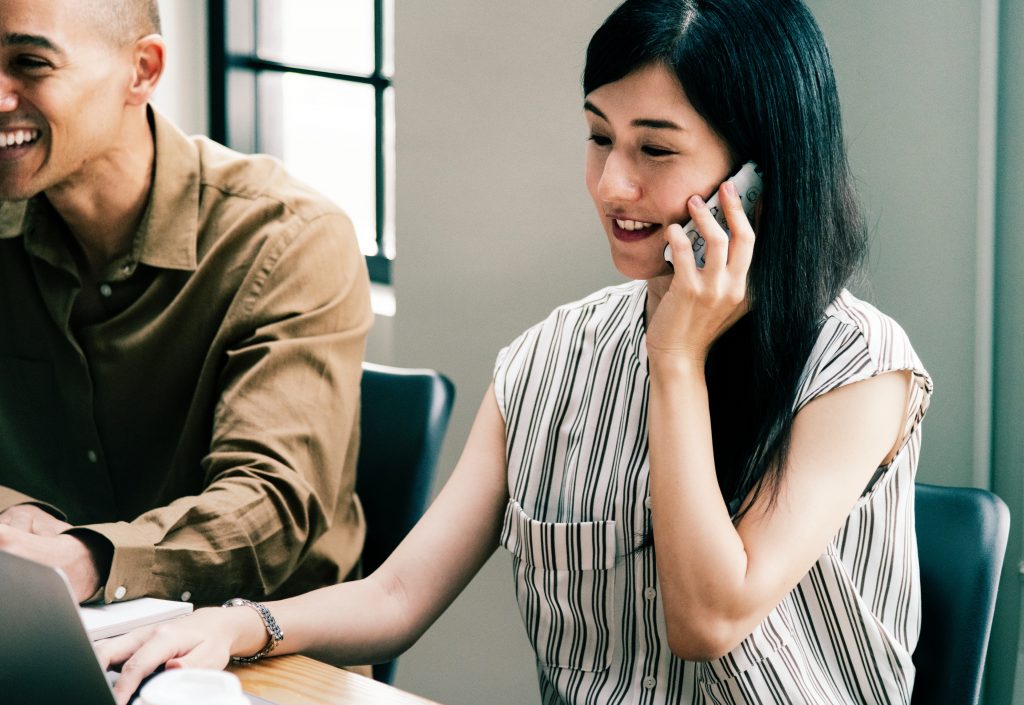 You may not be aware of it, but a fast response may also affect a potential customer's decision to book a trip with your agency. When you receive an e-mail inquiry, do not let the person wait for your response for a long time. If you can get talking to them soon after they have contacted you, you will still be reaching them at a time when their interest is at its peak, and you will have a greater chance of sealing the deal.
Follow-up Conversations
This may not strike you as the most relevant method to boost your sales but it is a valuable one nonetheless. Travel marketing experts believe that a follow-up conversation after a trip is of the utmost importance for a successful business.
Instead of focusing all your efforts on getting new customers, you should aim to continue your conversation with your existing travellers. As a result, you may get an excellent review and the person may recommend your agency to their friends and acquaintances. They also might turn to you to book their upcoming trips as well, and not many agencies can bust a high customer retention rate.
Create a Great Website
Having an amazing website is not a guarantee for a boost in your sales but it is definitely one of the important strategies when trying to increase your revenue. What makes a good website? First of all, you need an appealing design and interesting, useful content. We all know that content is king by now, so try to offer compelling posts to visitors and potential customers.
Your goal is to maximize conversion rates and provide excellent user experience. While all of this might be easier said than done, if you devote some time to your online presence, or even hire an expert team to help you out, you will have a much greater chance of reaching your target audience. Remember that most travel bookings begin with an online search.
Offer Incentives to Your Employees
Motivating your employees through incentives might as well be considered as one of the most effective techniques for boosting sales. A happy team is a productive team and if your employees are satisfied, this will result in more sales. If motivated, your team will work hard in order to book more trips and bring in more customers. According to one research, a team's performance can be increased by up to 44 percent through sales incentive programs alone.
Form a Partnership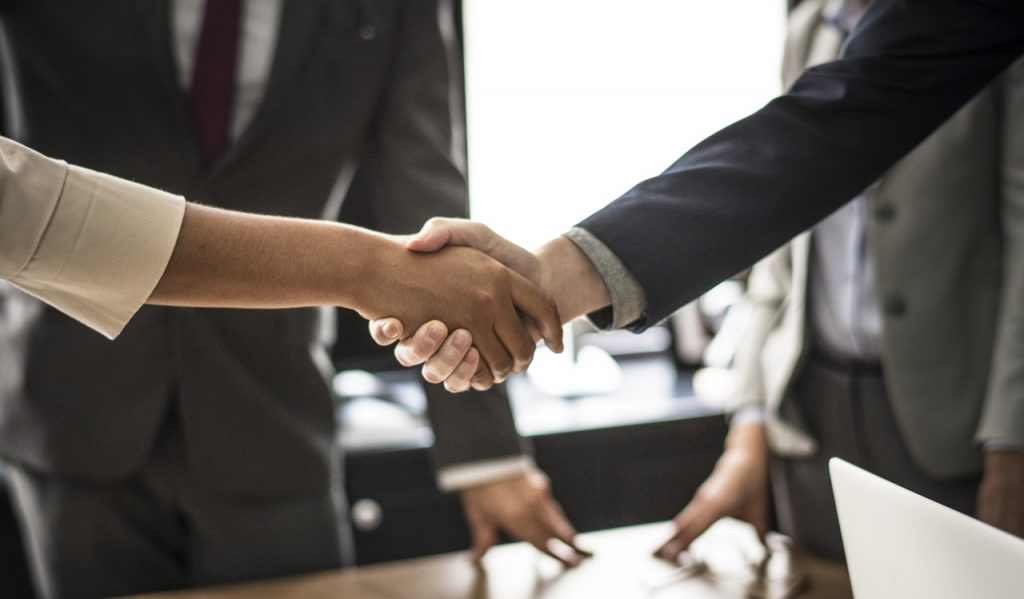 Forming a strategic partnership has proven to be a very effective method to increase sales in many businesses. Your travel agency can form a partnership with another business such as a hostel or another type of accommodation which will offer your customers a discounted price for accommodation. This type of partnership is beneficial for all three parties, you, the partner, and the customer. You can also look to partner up with restaurants, ski resorts, or any other company that does something relevant to what you have to offer.
Ask Your Customers for Referrals
Finally, we have good old-fashioned referrals. At this point, we are all aware how important reviews are. We choose our restaurants based on reviews, we purchase products after reading reviews, and we book trips based on reviews as well. People are more likely to consider a travel agency referred to them by a friend who has had a positive experience than a random one they found online.
But if they do look online, it is very simple, the higher the rating, the more potential customers are likely to purchase your product. It is a well-known fact that most travellers rely on TripAdvisor for suggestions of places to visit and so having a high rating there is essential.